value
challenge
for
noroo way
create value,
stay balanced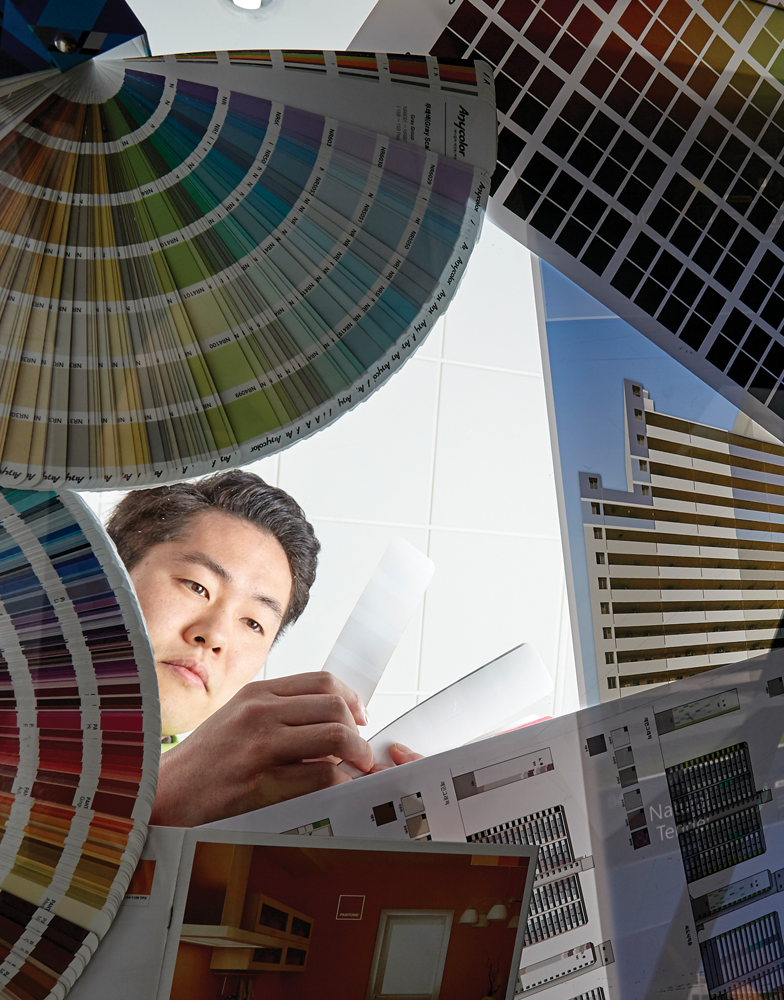 NOROO, Paving a New Path

The NOROO Way, a forward-looking value system of NOROO Paint & Coatings established by updating the spirit of 'Ongoijisin(溫故而知新: to review the old and know the new)', consists of management philosophy, management idea, common values, norms of conduct, and business policies necessary for undertaking the founding spirits of the founding chairman and global business activities. NOROO Paint & Coatings is striving to achieve goals to grow as a global company by creating better corporate values through prepared challenges. Grounded on the development of new and advanced technologies and creative thinking to make a foray into new markets, NOROO Paint & Coatings will stand as a great enterprise paving the way for a whole new world through dedicated challenges toward the global arena.

Building core competencies

NOROO Paint & Coatings unfolds new business activities through solid planning based on a sense of balance and efficiency, creating another new value.

Selection and concentration

NOROO Paint & Coatings places a focal point on seeking core competencies through selection and concentration and on discovering and fostering core talents so as to maximize the utilization of its management resources. In line with this, we will strengthen the strategic foundation of our spirit of challenge and concentrate more on our core competencies to undertake new businesses in a consistent and daring manner.

Global Strategy

NOROO Paint & Coatings has launched another challenge task to achieve new growth with its tenacity and persistence toward globalization. On the back of this, we strive to become a blue-chip global company both in quantity and in quality.